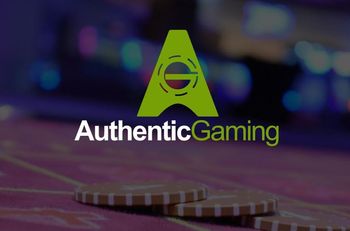 Auto Live Roulette is a high-definition live casino game. It's an automated game, which means it functions via the interface. The experience is similar to a live dealer game.
Authentic Gaming streams the video game and renders it in high definition. It uses three roulette wheels, with rounds having brief lapses between them. The roulette ball spins counterclockwise and lands on a number pocket that would then be declared the winning number. The minimum bet is £0.20, and the maximum bet is £10,000.
Paylines are as follows:
1-18/19-36 – 1:1
Even/Odd – 1:1
Reb/Black – 1:1
Dozen – 2:1
Column – 2:1
Six Line – 5:1
Corner – 8:1
Three Line (Street) – 11:1
Split – 17:1
Straight – 35:1.
You can play Auto Roulette Live on your mobile device, tablet, or desktop, so it offers ingenious flexibility and freedom. You can play the game anywhere you like, and you have the luxury of choosing between portrait or landscape.